To connect your Vibrant wallet to Bitwage, you will need to add your Vibrant Stellar USDC address to Bitwage to get USDC from Bitwage to Vibrant.

1. In Vibrant, go to Add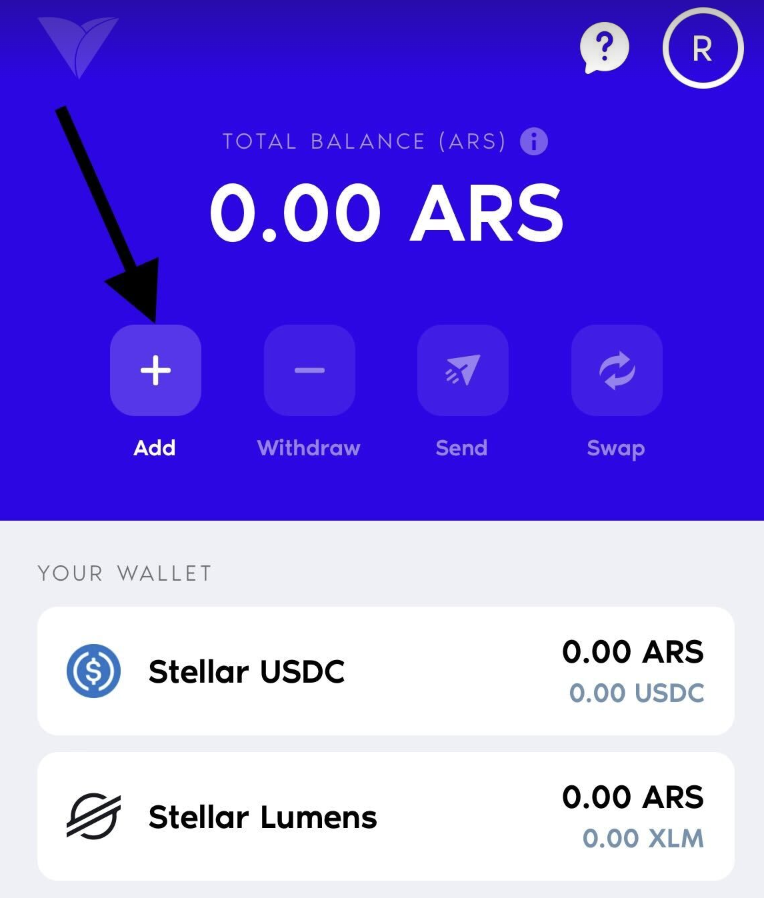 2. Select Your Stellar USDC wallet.
3. Copy your Stellar USDC address.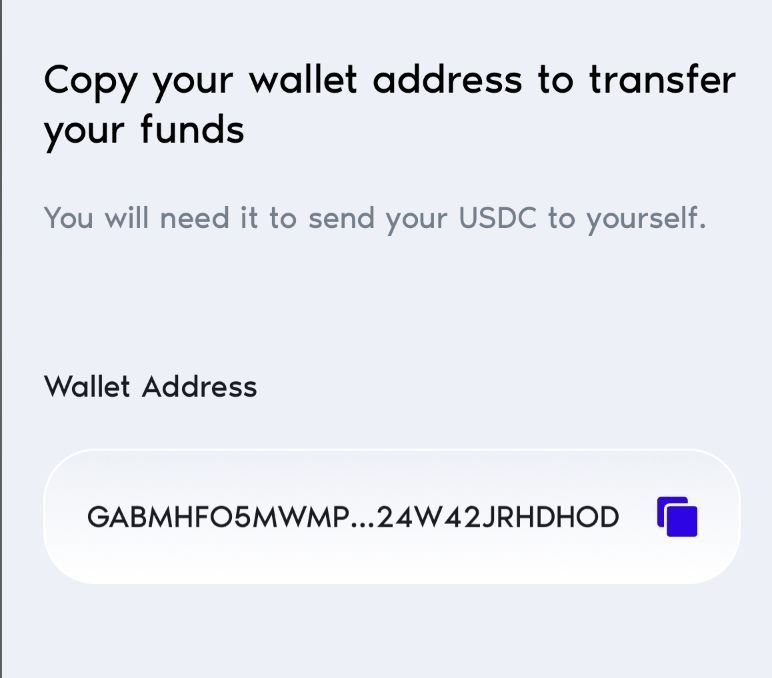 4. In Bitwage, Go to Add Cryptocurrency Wallet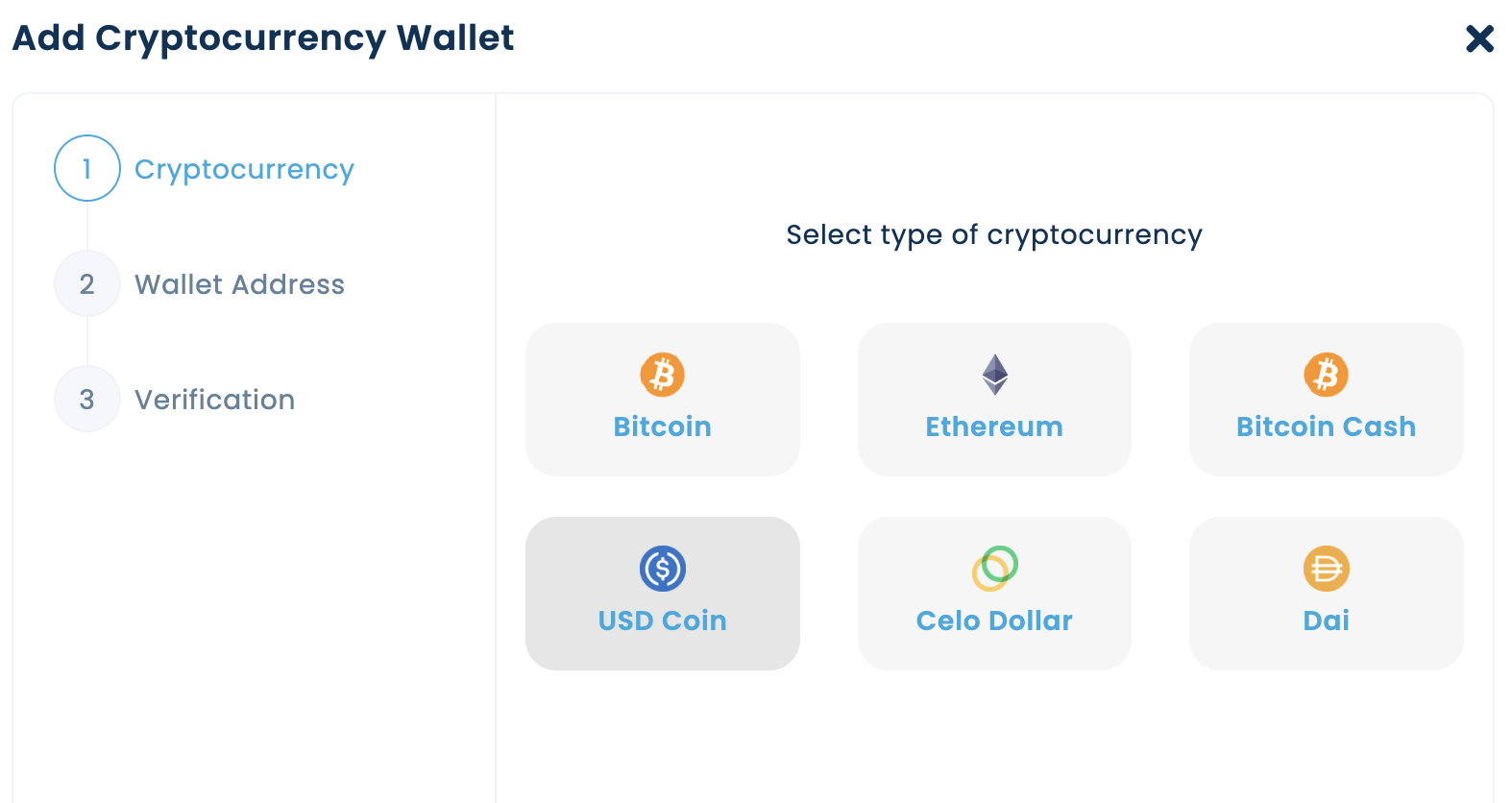 5. Select USDC Coin and then USDC Stellar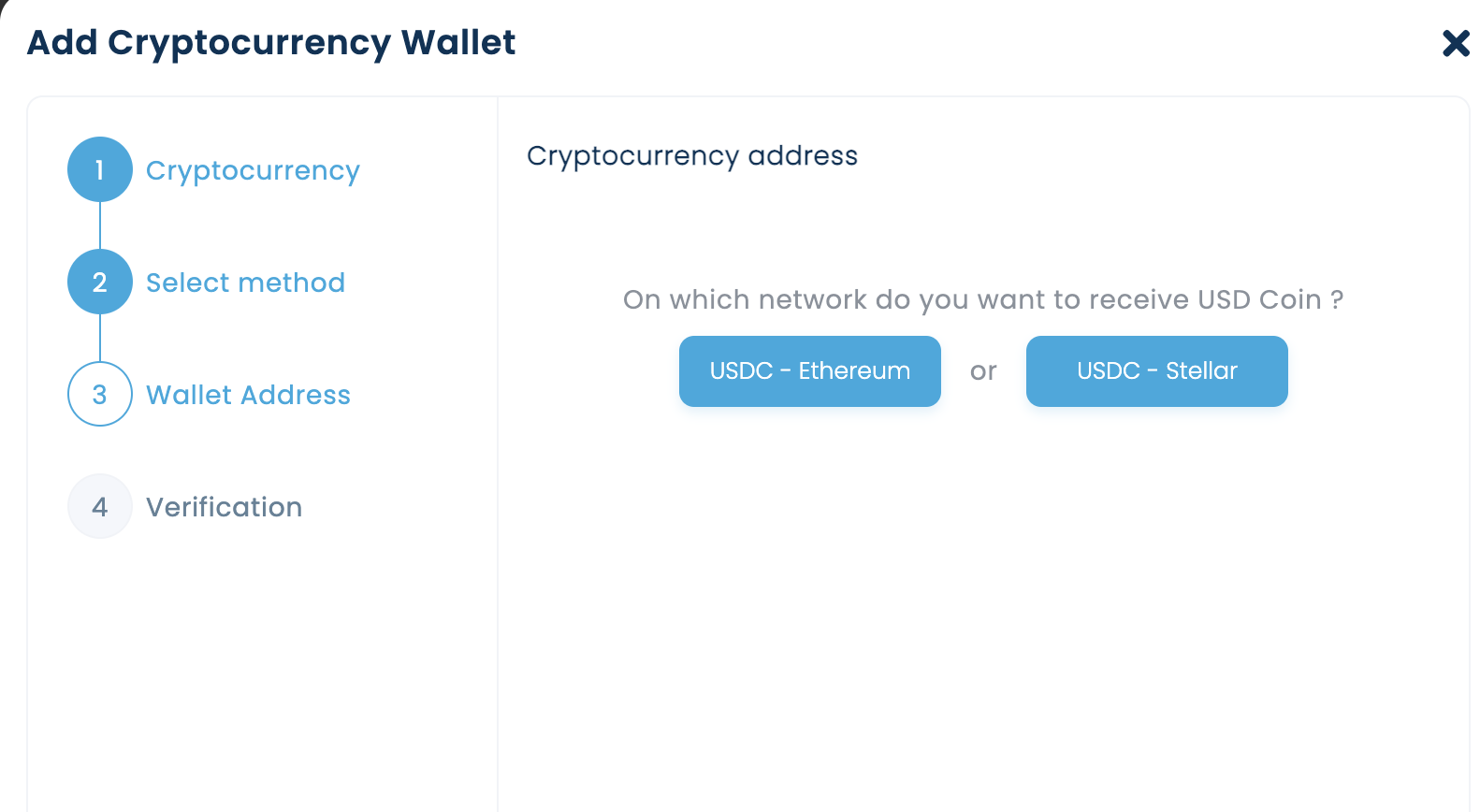 6. Paste your Vibrant address into the first field. Vibrant does not require a Memo or Tag, so you can simply put "01". (Caution, other services such as Binance will require a Memo and will provide it.)

7. Press next and verify the new wallet.

8. Go Allocations, set the USDC (Stellar) address to the desired percentage, then press Save.

9. Once USDC is received in Vibrant, it can be sold for ARS and withdrawn to your bank.
No results found